Hey, Crafty Peeps!!
I'm just stopping in to share some exciting news... I've been published in another book!! Yay!!
It's called...
GIFTS TO DIE FOR
And even more exciting (at least to me), one of my projects landed in a cover spot! Woot Woot!!
The Book is published by Bella Craft Publishing and it is the 3rd book in the series of books done with my amazing designer friend, Eileen Hull. I am just absolutely thrilled to be a part of this book! This book features over 65 projects from Eileen, myself, and many of our talented designer friends!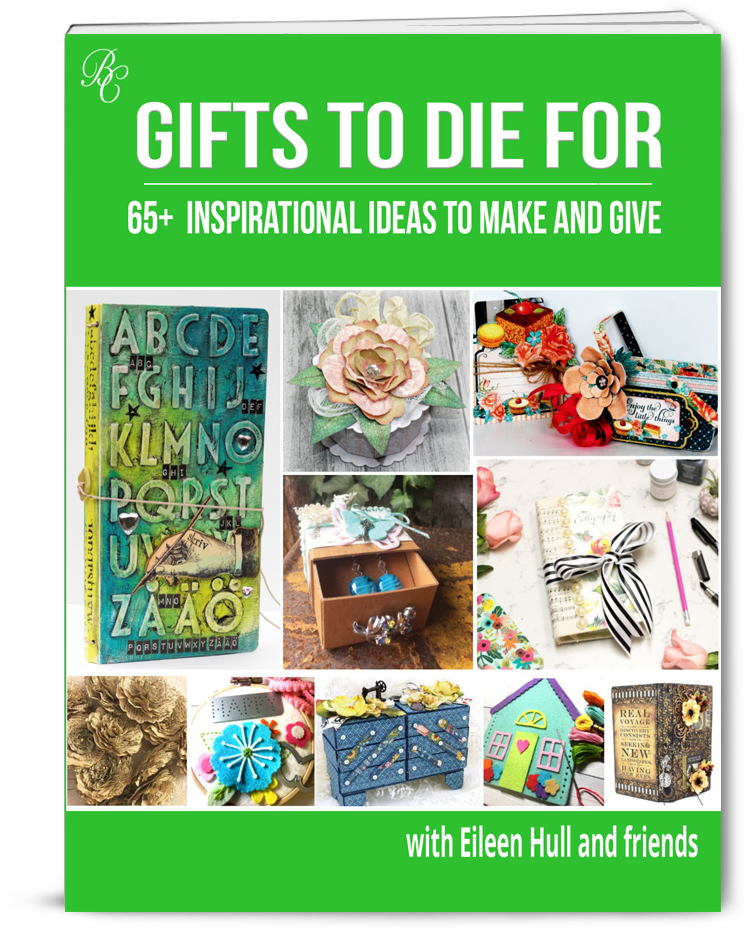 You can order your copy
HERE
today!!
And...
Let's not forget these other books I've also been featured in...
AND
Treat yourself to all of these amazing books!! They're filled with so much ispiration! You won't want to miss them!
Hope you all enjoy!
~Mitsy